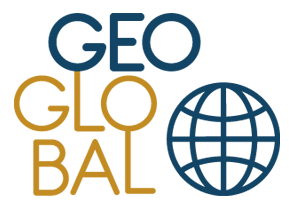 The team that forms our company has a long career, during which he has performed responsibility functions in different companies in the sectors of Civil Engineering, Mining or Engineering applied to Building.
The work of the technicians that are now part of Geoglobal Consultants has been developed both nationally and internationally with projects carried out in Central America, the Caribbean, South America and the Middle East.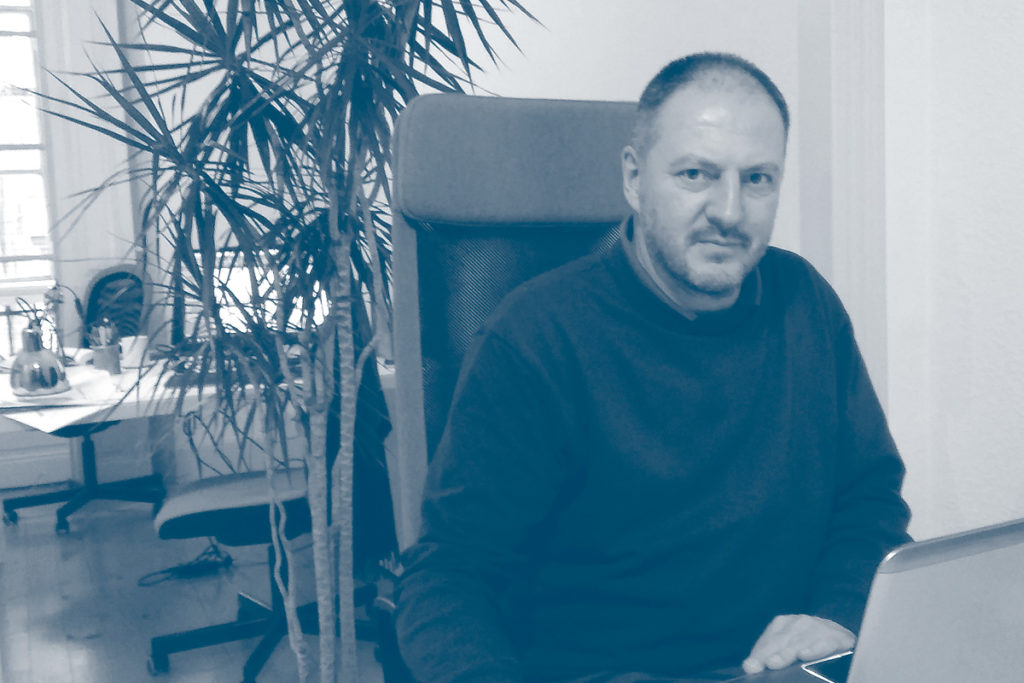 Jose Luis Bulnes Cudeiro
Technical Director
Geologist, with more than 30 years of experience. He has been Head of the Geotechnical Department of Construction Consulting Engineers and Technical Director of ATSG Probes and Geotechnics.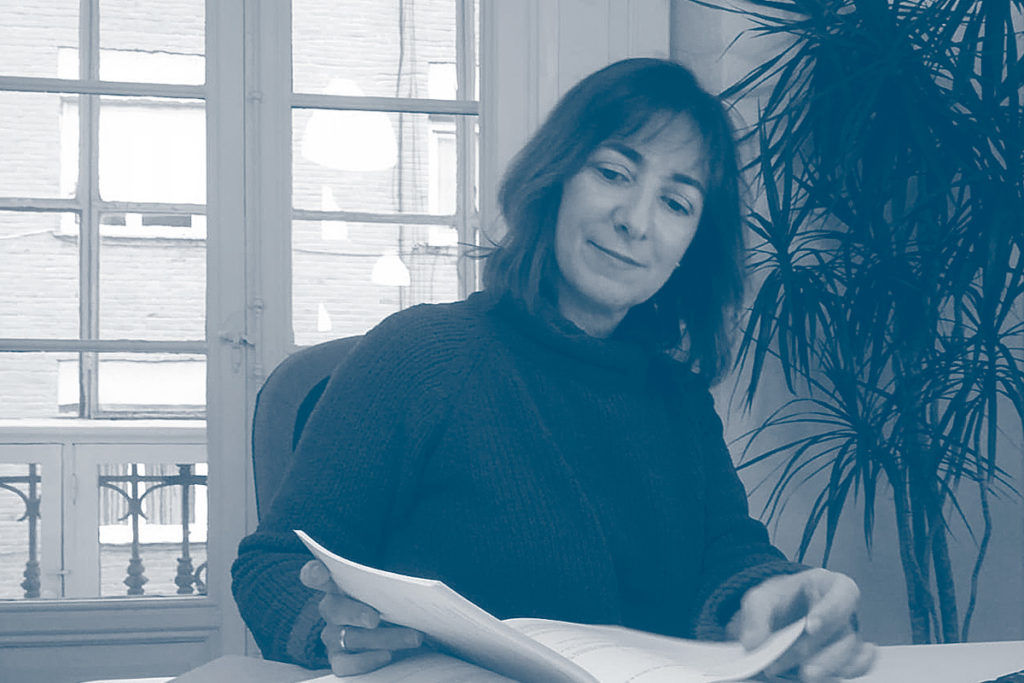 Cristina del Hoyo Magadán
Project Manager
Geologist Master in Geological and Environmental Engineering, with more than 25 years of experience. He has previously been Head of the Geotechnics Department of NORCONTROL and APPLUS, and in recent years, as a free professional, responsible for Geotechnics in large international projects.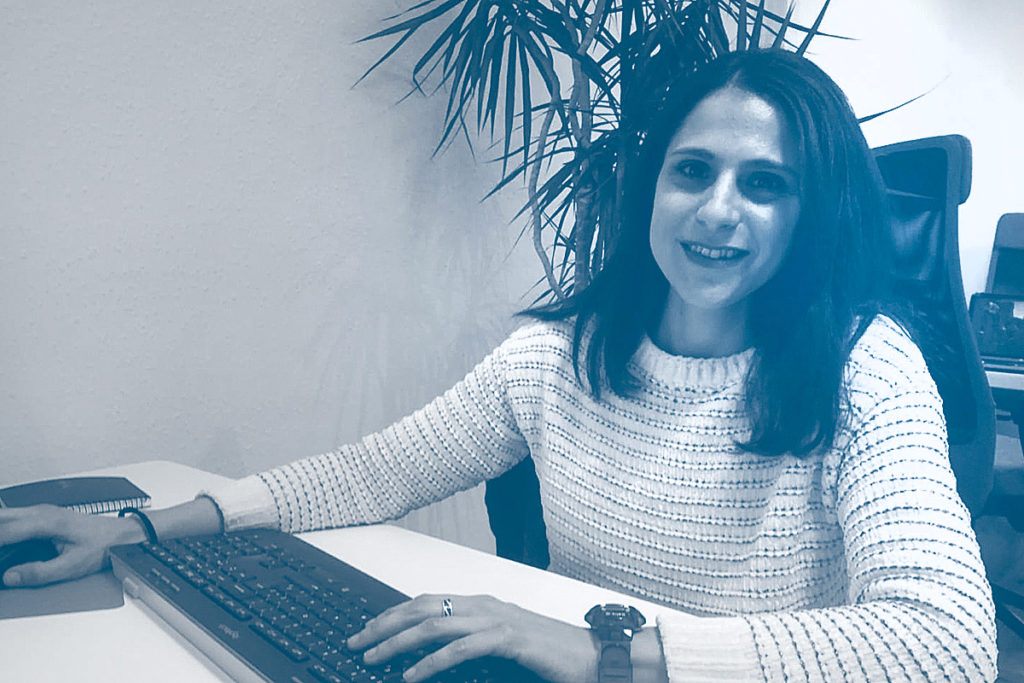 Raquel López Fresno
Project Manager
Geologist with more than 15 years of experience. She has been responsible for projects in GEOCIVIL and has also worked as Head of Laboratory and Project Manager in ATSG Probes and Geotechnics.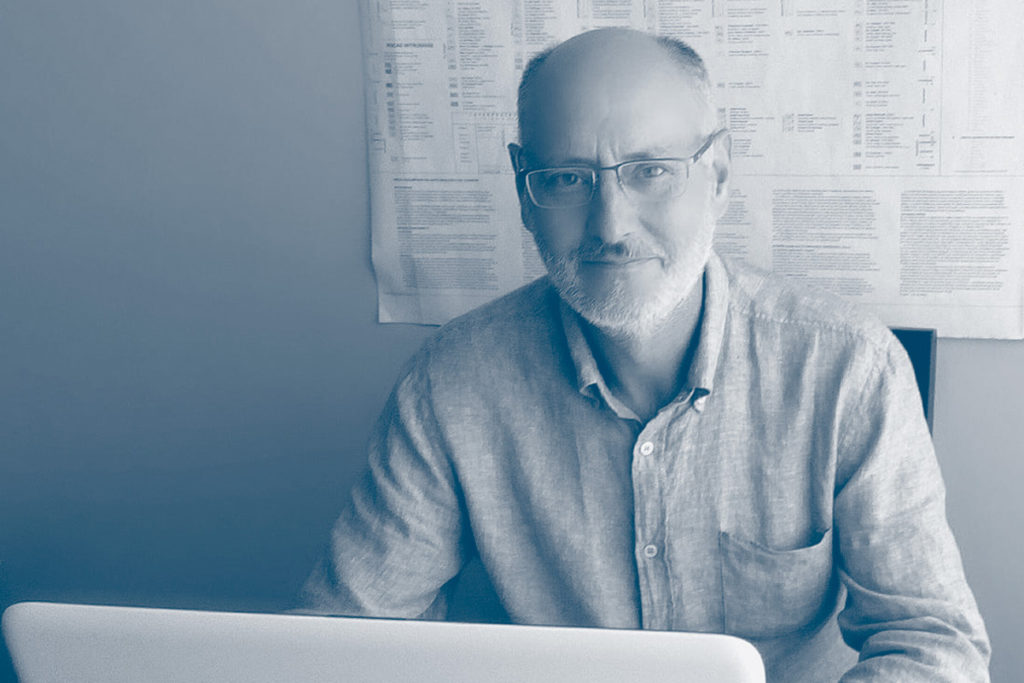 Olegario Alonso Pandevenes
Delegate in Ecuador
Geologist with more than 25 years of experience in carrying out studies and projects of geophysical research, has been Manager of the company specialized in geophysical research, GEOTOP TECHNICAL SERVICES, S.L .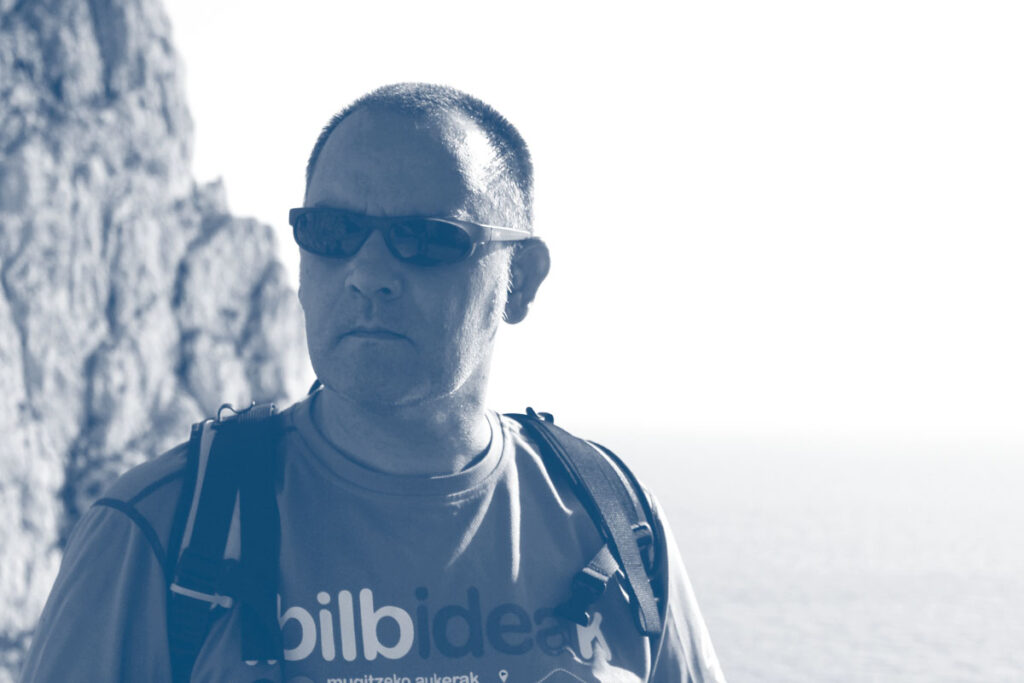 Valentín Acarregui
Project Manager

With more than 30 years of experience, he has developed his professional career in the fields of Mining and Environment, specializing later in Geographic Information Systems, Web Maps, as well as in the development of technological tools through geolocation.